"We have the capabilities and experience to handle your most challenging ERP needs."
experience matters
We were founded 20 years ago with a simple idea: to provide enterprise-class service to firms at a better price point than the market was offering.
We saw the shift to cloud-based services coming early, but we realized that the mainstream approach – massive scale with a focus on cheap, commodity services – was going to squeeze the value-added reseller (VAR) market for more complicated solutions like ERP. At the same time, moves by large ERP software vendors to provide their products as a cloud-based service was on course to eliminate the VAR market altogether.
We realized that another approach was possible: to provide reasonably-priced private cloud services designed specifically for the needs of ERP. We also decided to offer our services to ERP VARs rather than try to compete in that market ourselves.
Trust
We call ourselves Integrity for a reason: we value trust based on honest work above all.
Customer Satisfaction
We go above and beyond to make sure we delight our customers.
Solid Team
Our solutions are backed by a strong team of dedicated engineers.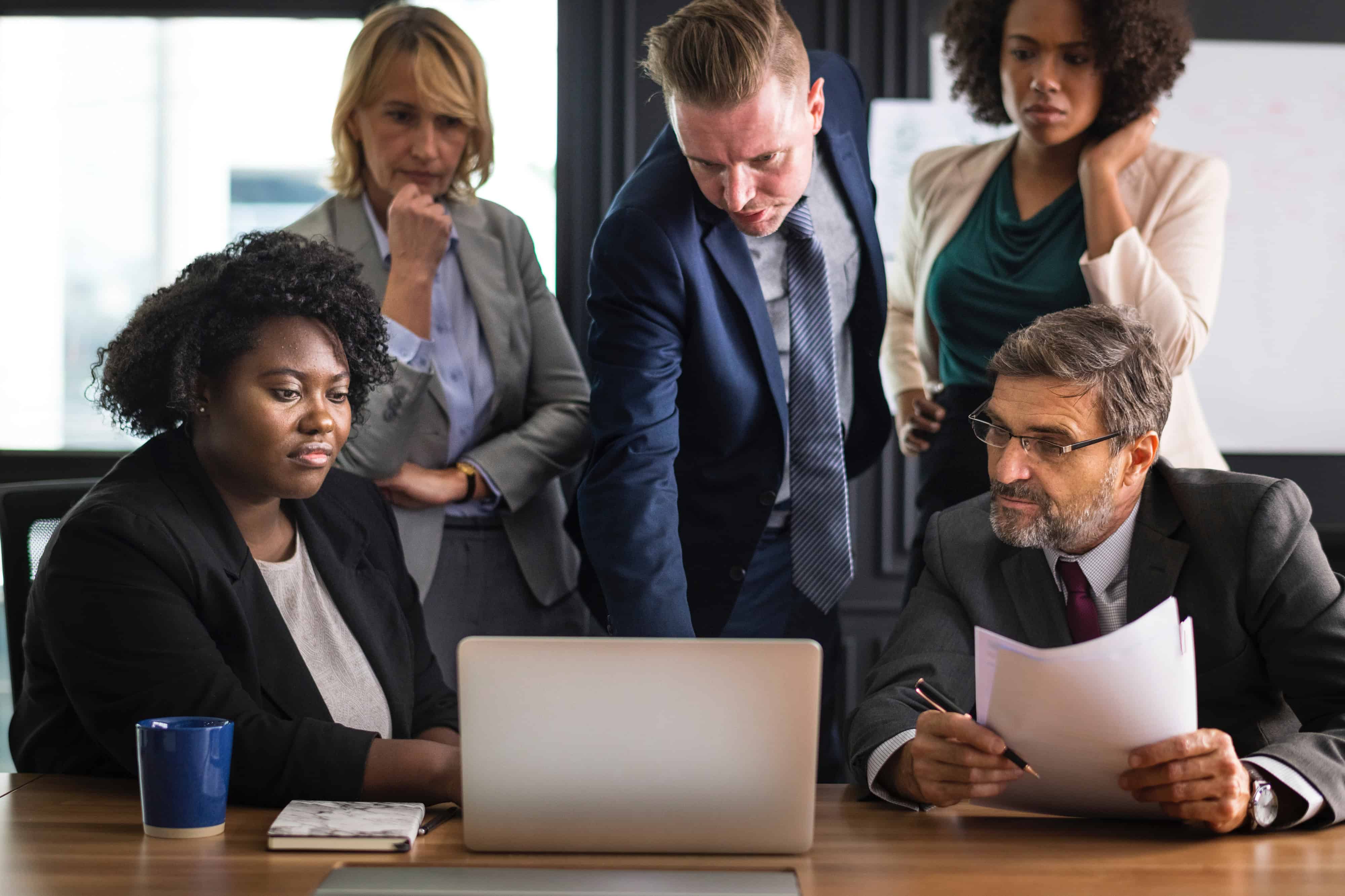 the result
If you're a company that manages the ERP environments for accounting firms or other companies, you now have an option that:
Won't break the bank
Won't result in more competition for your customers
Will take away the burden of managing servers
More details can be found in The Integrity Advantage™.