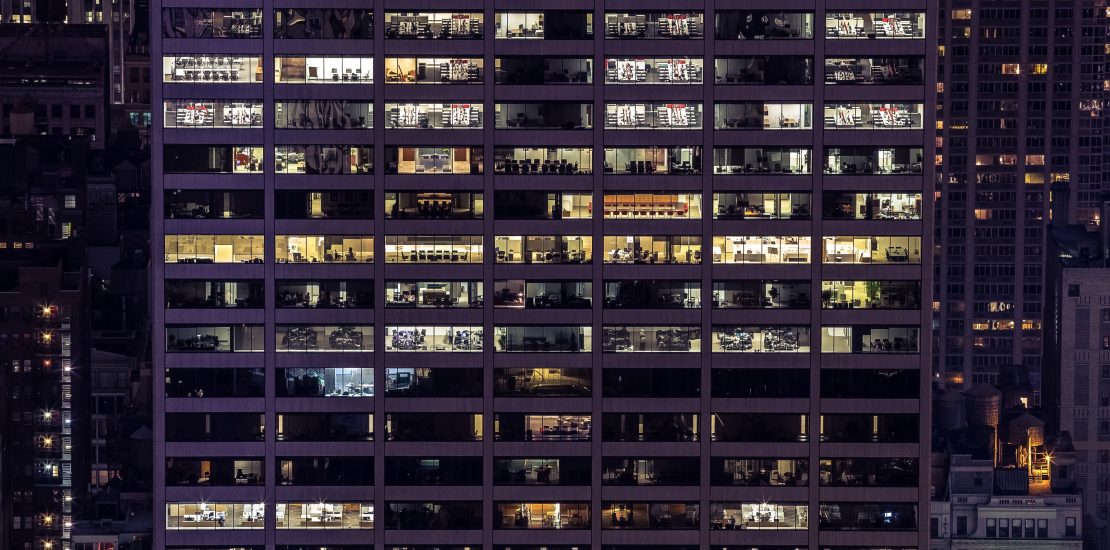 The Integrity Advantage
RUNNING AN ACCOUNTING FIRM IS HARD
If you manage an accounting or ERP consulting shop, life is rough. Maybe you land a big Microsoft Dynamics deployment this year, but until your customer is ready for a big upgrade 3-6 years from now, you need to keep your sales team hopping. Since sales cycles for ERP are 6-8 months minimum, you rarely get to book the revenue the same year you spent money chasing the deal.
Meanwhile, all your customers want to be in the cloud. You may have expertise in that area, but chances are you can't afford the overhead to manage cloud infrastructure. Plus, your customers expect big cost savings from a cloud migration which means you'll get squeezed by the software vendor (who really owns your customers then).
How can you break this cycle?
You need a partner that understands cloud ERP at scale. Someone that can turn your rollercoaster revenue into a predictable income stream. Most importantly, a company that isn't trying to compete with you for your customers' business.
You need the Integrity Advantage.
Integrity – we help companies realize recurring revenue by providing secure, high-performing cloud hosting services for their customers' ERP software stacks.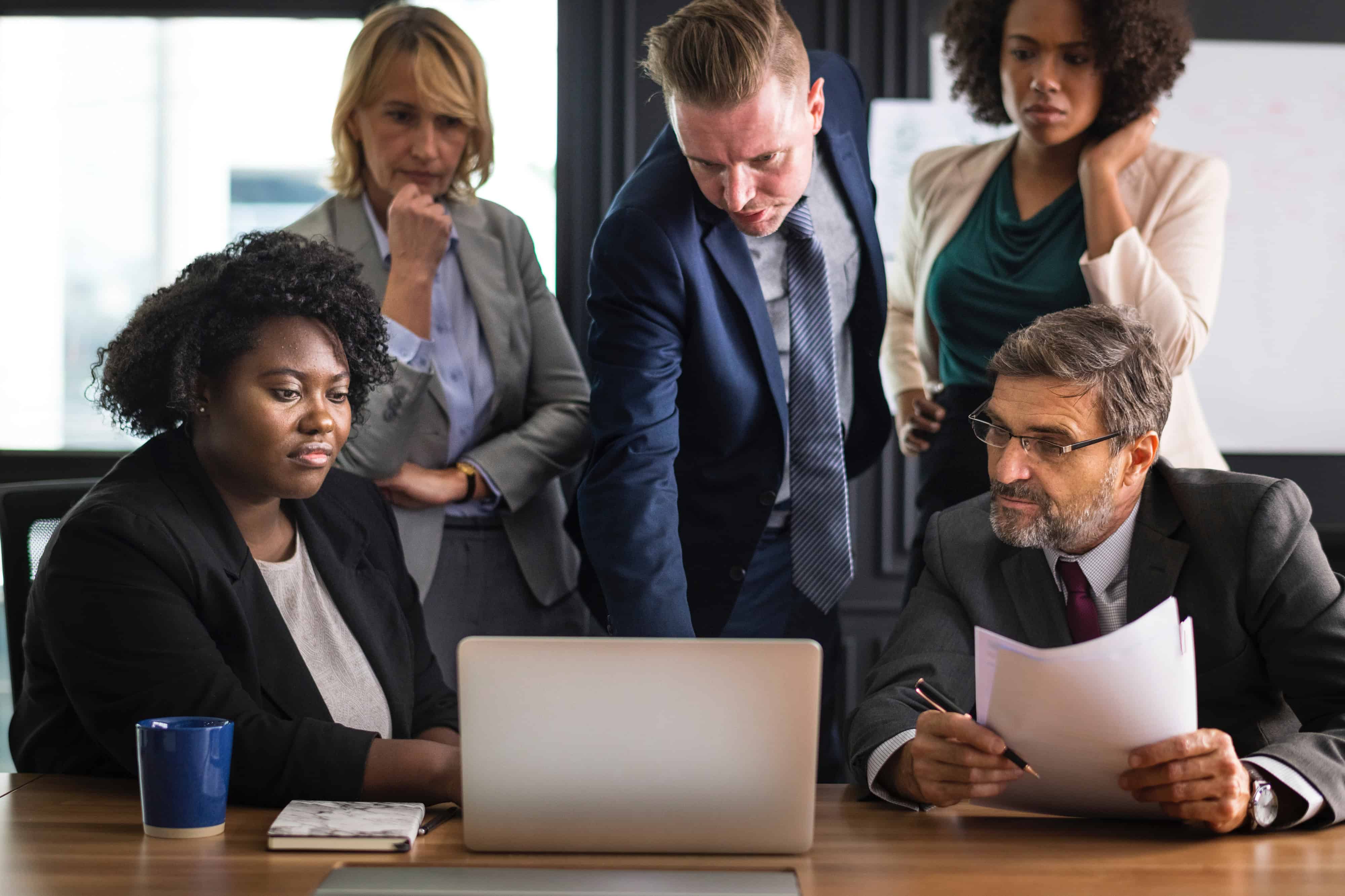 what it means
The Integrity Advantage means:
You get to move from long revenue cycles to monthly billing
You don't have to be endlessly chasing new ERP implementation projects
You get to make more money in the long term
Cut expenses without sacrificing quality
We do all the work of managing the infrastructure including PCI-level security for your customers
you didn't sign up for this
The services you provide require highly trained experts. Managing world-class server infrastructure also requires highly trained experts; can you afford to pay for both?
You're not in the server or data center business. You're in the accounting and ERP consulting business. Your customers expect you to provide them financial and operational services; you can't do that if you're also trying to run a data center.
we get it
With the increase in non-IT business units standing up SaaS software, companies often start with a bias against on-premises data and service hosting. If you're not offering that, your market share for new customers is shrinking fast. But if you host your customers on one of the popular public cloud options or simply resell SaaS licenses, your margins won't be enough to cover your real work plus the work you'll have to do to set up and manage the environment.
With Integrity, it's not like that. We provide the reliability, security and performance your customers expect from modern IT systems, leaving you the time to provide high quality consulting services. What's more, we're your partner in ensuring that your customers get the most out of the systems we host by providing database optimization as well as on-demand reporting.